Thursday, January 19, 2012
Going on 11 years of being married!
Posted by

Chris y Raquel
at 9:30 PM
1 comment:

Friday, January 6, 2012
Rachel & I had the privilege of doing a photobooth at Ben & Zahra Yoder's wedding last week. It was great fun, especially with all the props and everyone's expressions and excitement. At the same time, it kept us busy and there were some challenges.
All in all it was a great time! :).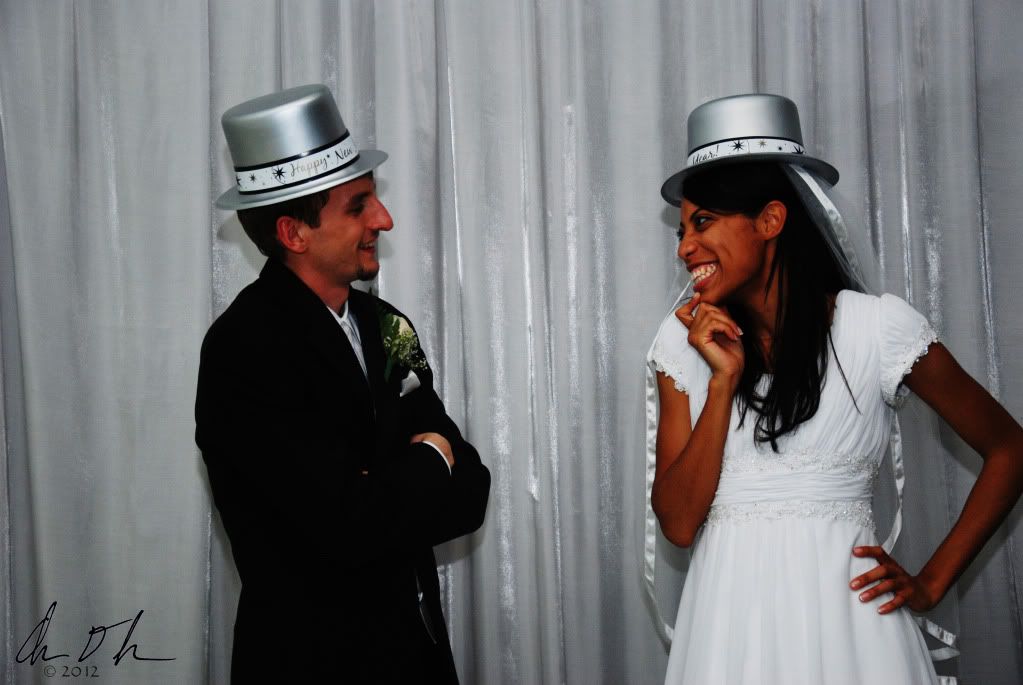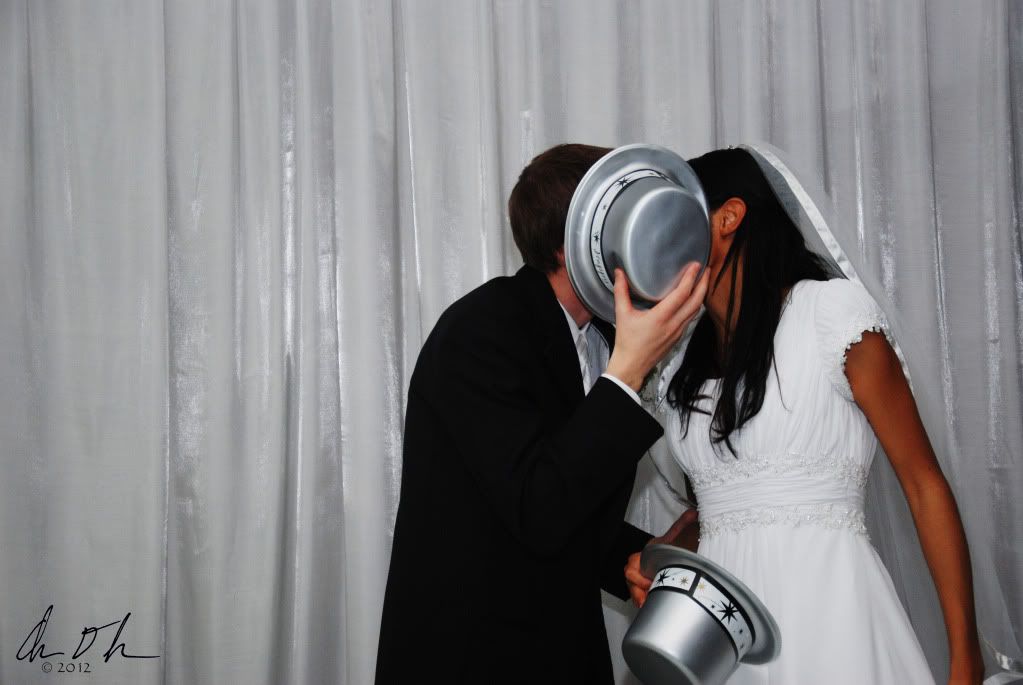 Let's hope things started off better than this: :D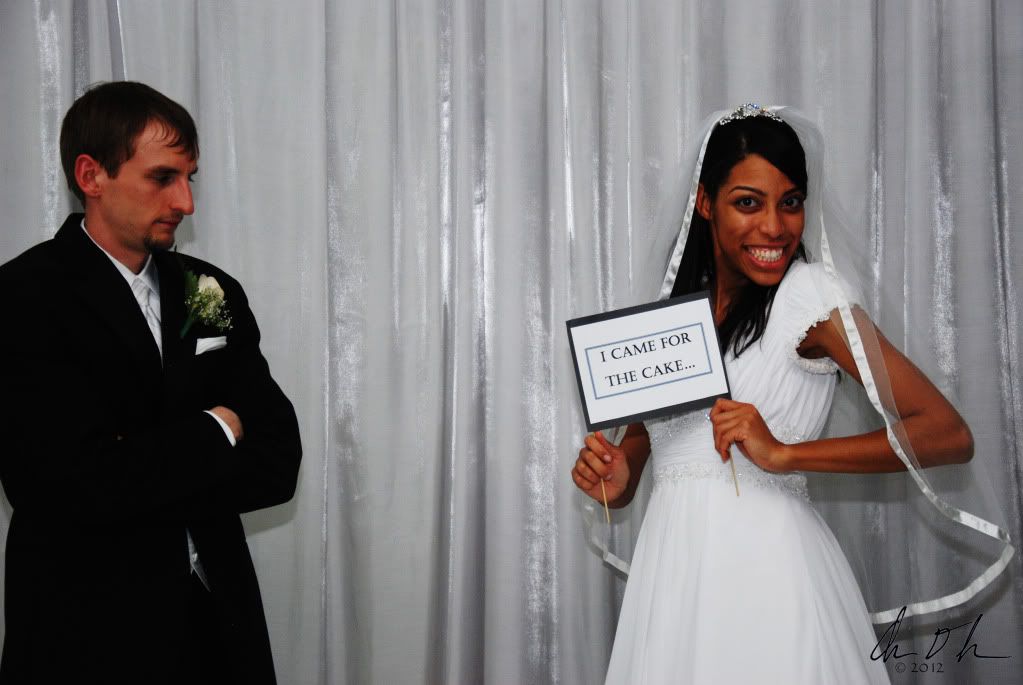 Okay, so we got a lot of requests too about how people might get prints of the pictures that were taken of them. The video below is for just that reason. You can also just watch it and enjoy. :D. If you want to order prints, you can check out the Pricing tab above. We're adding a 20% processing fee to these prices for this event. You can then email me at bikerforjc91@yahoo.com (in the Contact Us page). The file numbers are at the top of each photo in the slideshow below. Please include in your email the size of print you want as well as the exact photo that you would like. We will then process your photos as quickly as possible.
So without further ado, enjoy! (The video quality here is a tad low, sorry.)
Posted by

Chris y Raquel
at 7:09 PM
No comments:

Tuesday, January 3, 2012
One of my favorite families, based on pure bias of course. ;) It shouldn't be too hard to figure out how we are related. We had a wonderful time together here after Thanksgiving. Love you guys!
Posted by

Chris y Raquel
at 5:30 PM
No comments: